Many talented women came together to create this visual presentation of tulle.  It began with coordination between myself, the designer and Sarah, the photog who filtered through ideas as fall turned to spring.  
The Butterfly Room
, a cool woodworking shop/event venue in Baltimore, Maryland provided a unique backdrop, which
Michelle Samson
cultivated for the shoot. In this set, Sarah found a rectangle of light  shining from "the ruins" into the dressing area and created a beautiful depiction of light and dark, which allowed the
smock tulle dress
to soften the light's hard angles.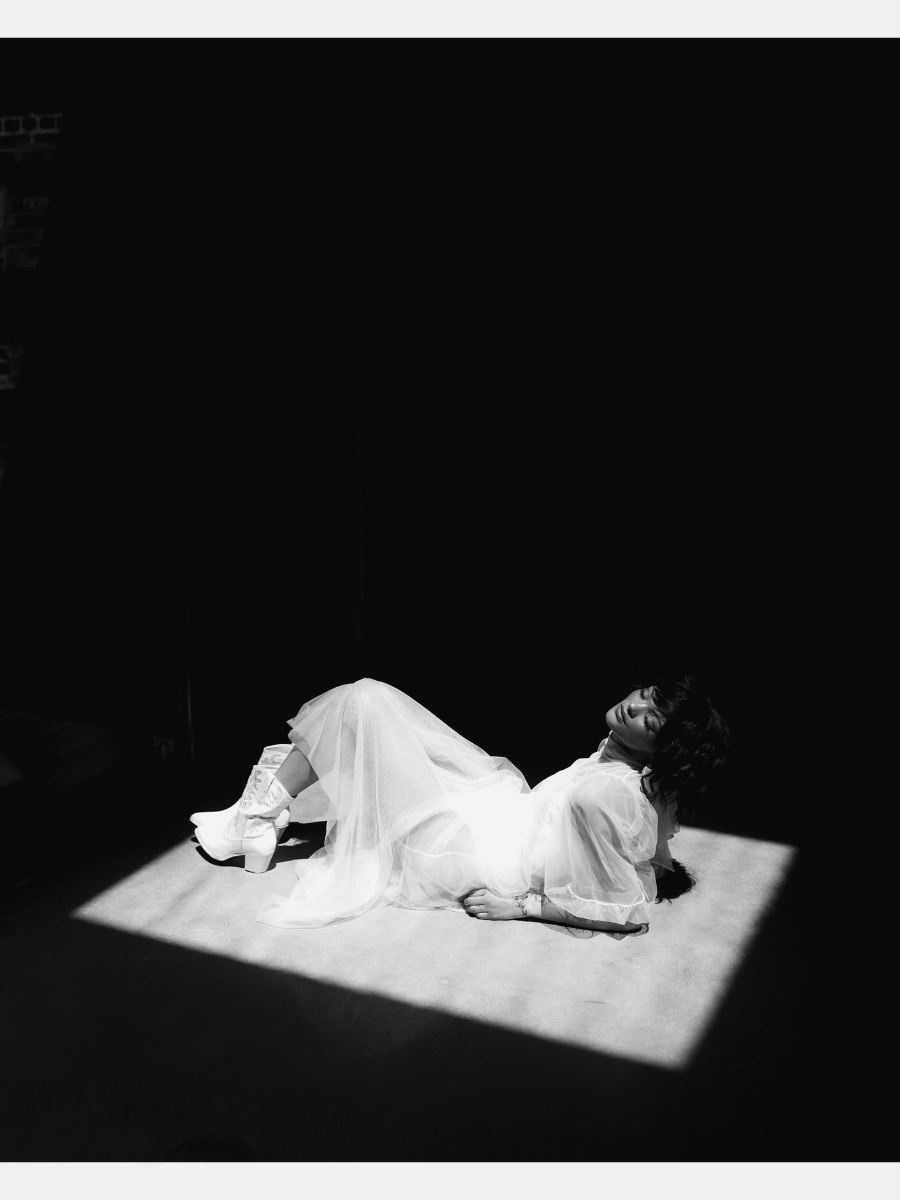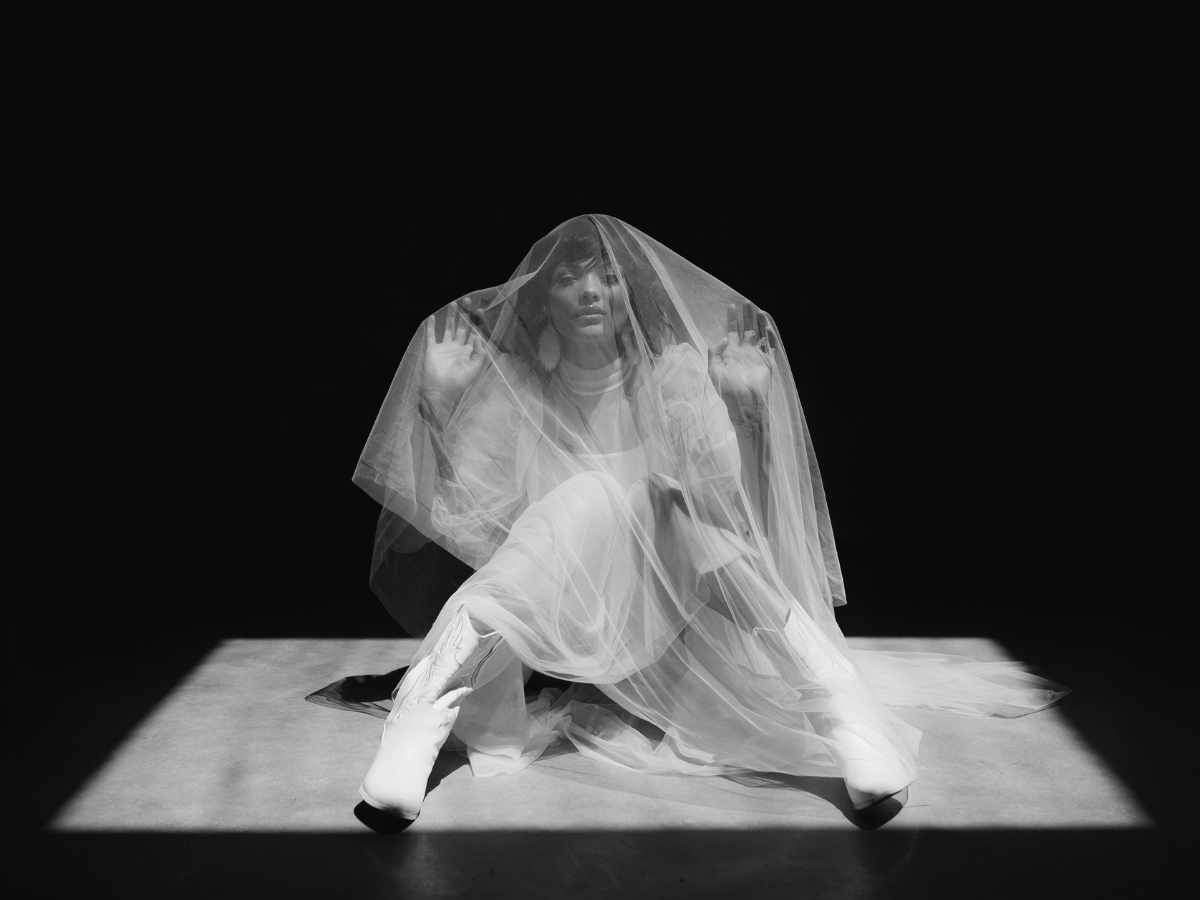 Art Direction.
@misafloral
@sarahpricephotography
@thelotusbloomco
| Photography.
@sarahpricephotography
| Designer.
@thelotusbloomco
| Model.
@fl.owersinherhair
| Set/Props.
@misafloral
| MUA.
@katefacebeauty
| Hair.
@jessicaskipperr
| Earrings.
@elleryland
@mignonnegavigan
| Cuffs.
@sophieblakeny
LISTEN
to Michelle's playlist that inspired the staging of the photo shoot.