Ditza Portraits | Beach Photo Shoot
I love a hidden gem in my neck of the woods. So I was super excited to play in tulle at this beach location less than 30 minutes from my home in Baltimore City. In 2018, when this photo shoot took place, I was shy about making dresses and would often freestyle dress designs from skirts and scrap fabrics. This champagne tulle dress is a product of that practice.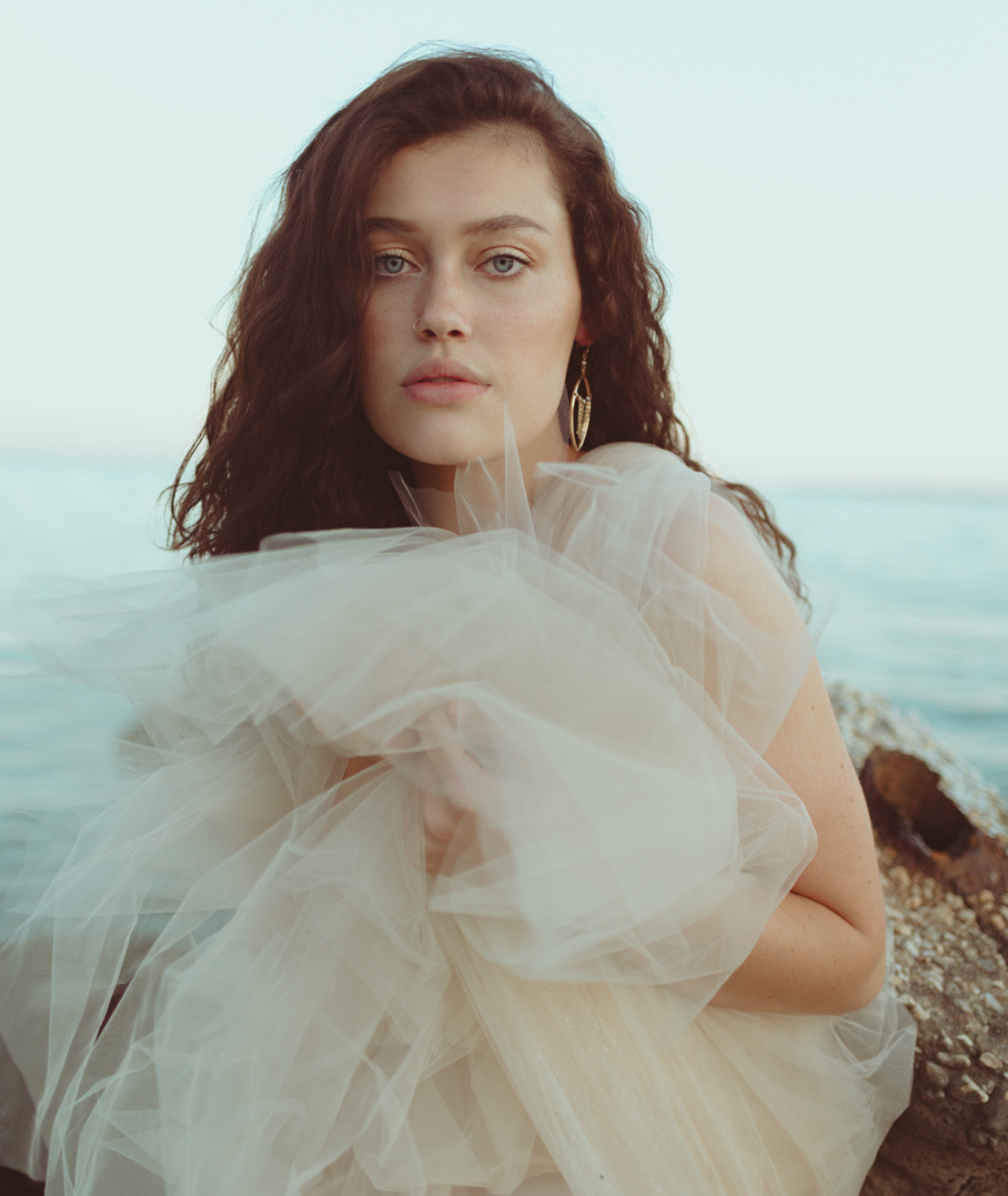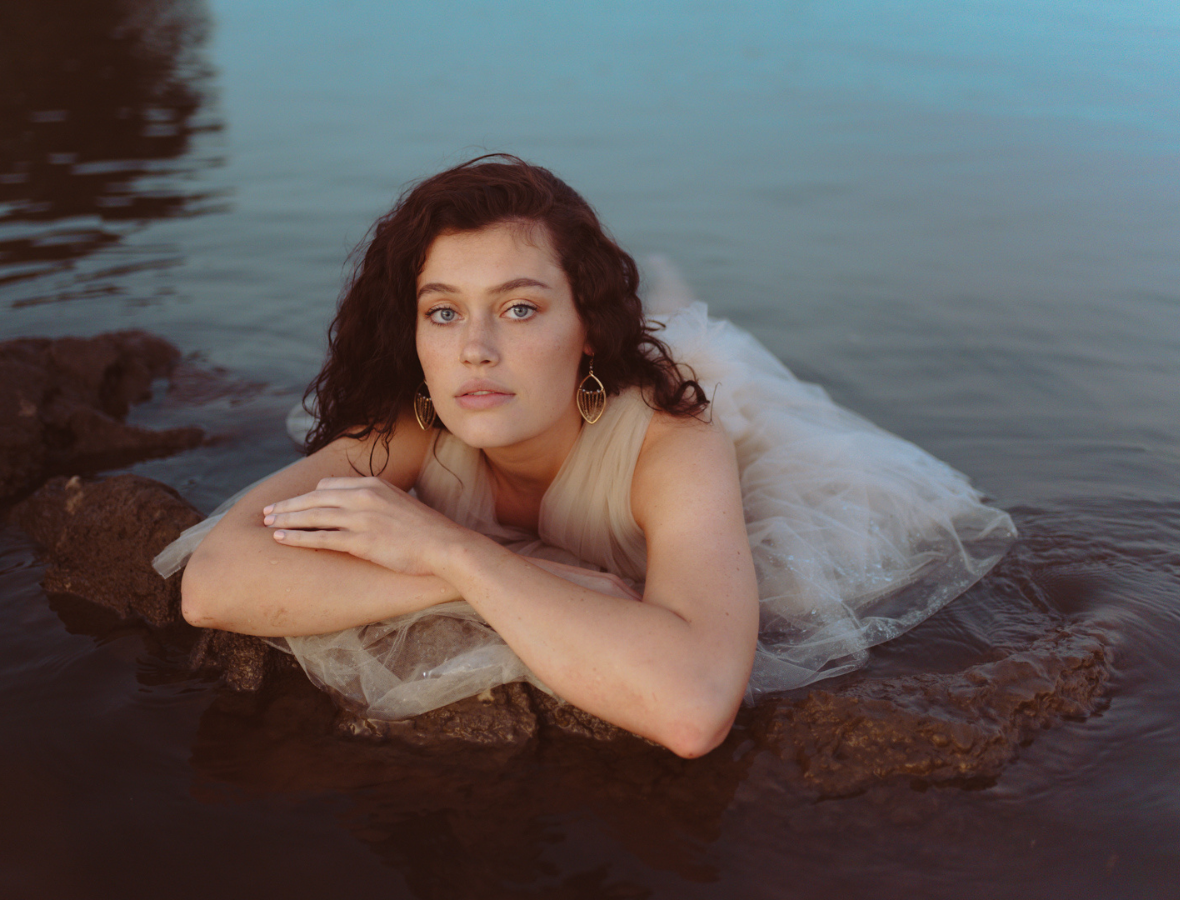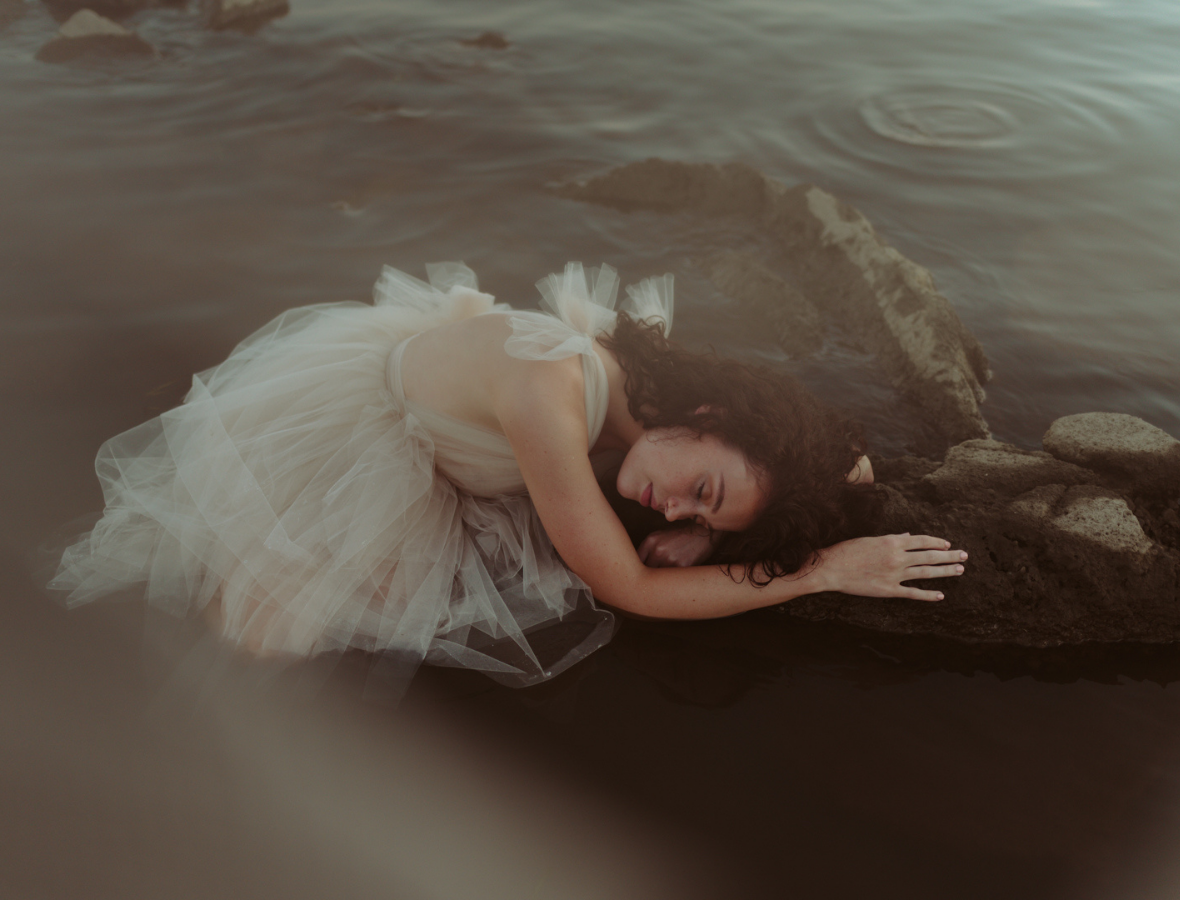 Photographer | Ditza Portraits
Model | Lauren H.
Dress | the lotus bloom co.